Thursday, October 23, 2014
Hi
Just wanted to share Chloe Mariella's ebay link :0)
http://www.ebay.com/itm/Stunning-Ethnic-AA-Biracial-Reborn-LE-034-Chloe-034-Protoype-by-Debbie-De-Graaf-/161460912007?roken=cUgayN
Please cheer her on....
Have a blessed evening!
Hugs Nisha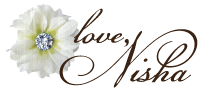 Saturday, October 18, 2014
Good Morning All!
Just been doing a little surfing :0) I wanted to share a few adorable must haves for me :0)
I hope you like , I love them :0)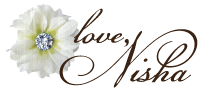 Thursday, October 9, 2014
Hello :0)
Just wanted to share a pic of this sweet little girl :0) I love Debbie De Graaf's sculpts, this little girl is a limited edition of 400 kits world wide. Pre-orders have already begun. I will add a link for the dealers for you :0)
Have a blessed day :0)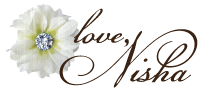 | | |
| --- | --- |
| | |
Hi All :0>
Please excuse my absence! Computer has been acting up and have been trying to finish up a few projects and spend time with my family :0) Please forgive me, with all that in tow it has left me unable to blog as much as I would like. I have so many things to share!! One I have one custom baby completed and will be sharing her pics a little later! I also have a prototype to I just finished up and she will be a separate entry, new sculpts I have on pre-order that I plan to reborn, who will be in my personal collection, who will be for sale and in the process of finishing up, my new inspirations, new baby couture....... the list goes on and on. I feel like I have not been on here for ages!!!
Well first let me share who I will be working on. I fell in love with this baby's full bottom lip and I loved the prototype reborned by Melissa George "Gemma" sculpt by Donna Rupert. I think she is so gorgeous :0) I would love to reborn an AA version of her :0) Here is a pic for an example, the pic is not mine (Melissa George is the artist) :
Getting started :0)
Bye-bye :0)